Reception: Weisman Art Museum
Dresses: J Crew
Flowers: Karla Schnorf at Flamingo Rose Floral Design Studio
Catering: Macy's Design Cuisine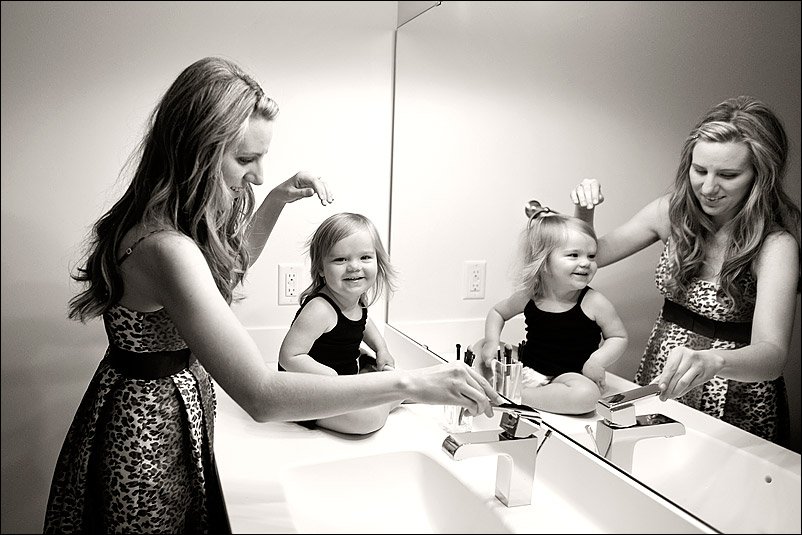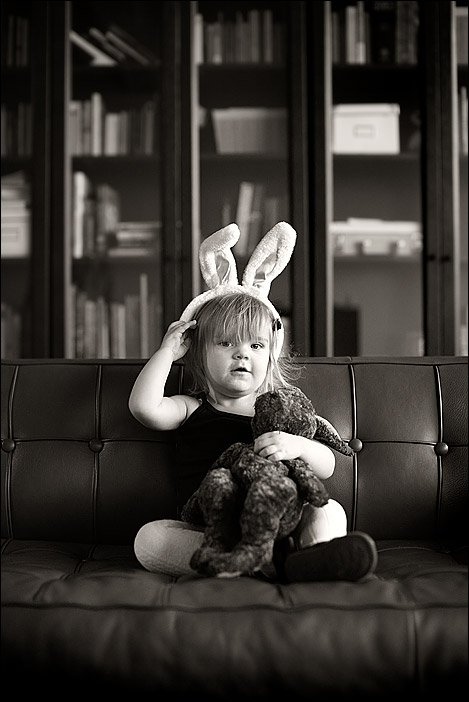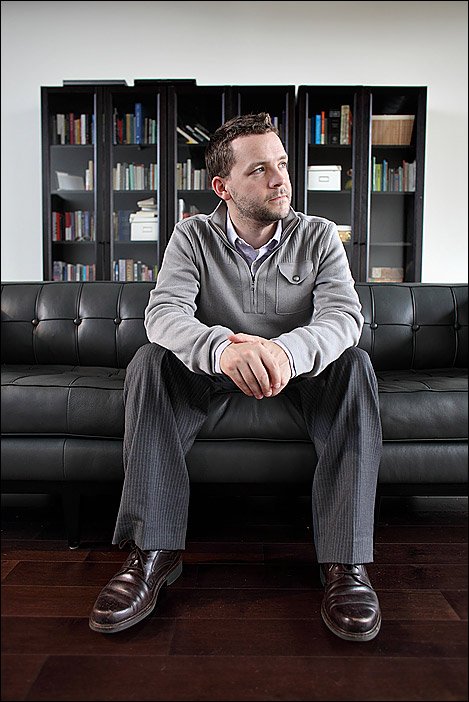 Jana, one of our wonderful brides from 2008 has started a business called Arabella & Fern that makes unique puppy and dog products. We took an afternoon to photograph her little furbabies for her new site launching soon. Bella is the pug. Fern the french bulldog.