Flowers from the amazing
Flora.
Lucy + Obi – back for the wedding!
Reception:
Varsity Theater.
Ceremony: Plymouth Congregational
Dress: Melissa Sweet
Flowers: Flora
Reception: Varsity Theater
Surprise! We brought dogs! :)
Lucy the great dane. She'll be this small for about 3 more days…
Wedding + reception at the
Minnesota Center for Photography
A sign of things to come…
Misha + Sophia gave us an hour to make a few fashion forward portraits. :)
It rained all day so we hit up a great little antique store, nicollet island, and the cavernous basement in one of the Grainbelt studio buildings.
Misha's best Al Pacino. Rockin' suit from the famous
Heimies Haberdashery
.
Misha and his Pop Leon.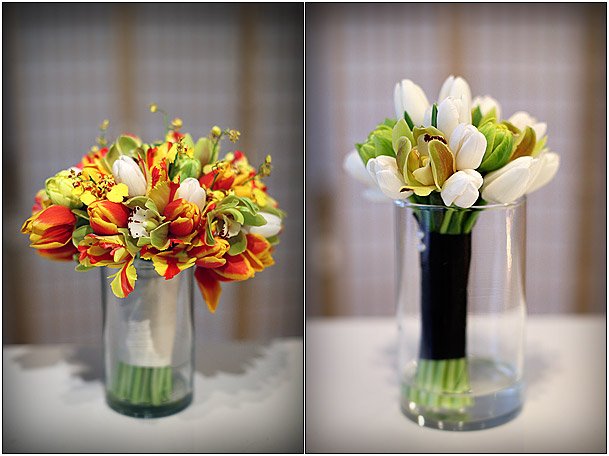 The fantastical Amy's from
mimi weddings
were on site with their always unique brand of style and simplicity.
Leon created a beautiful handmade
Ketuba
.
A song for the bride!